Mira Winery Trade Resources
To help our friends in the trade, we've gathered some tools to aid in telling the Mira Winery story.
Add Mira to Your Wine List
Are you interested in serving Mira Wine at your restaurant or retail location?
Contact Us
Or fill in the form below:
Brand
Below you will find information about our company, our story and vineyard partners, as well as downloadable resources relating to our brand for your use.
Site Links
Our Story
Explore how we got started, our philosophy, process and more
Our Vineyard Partners
See where our exceptional Napa Valley grapes come from
People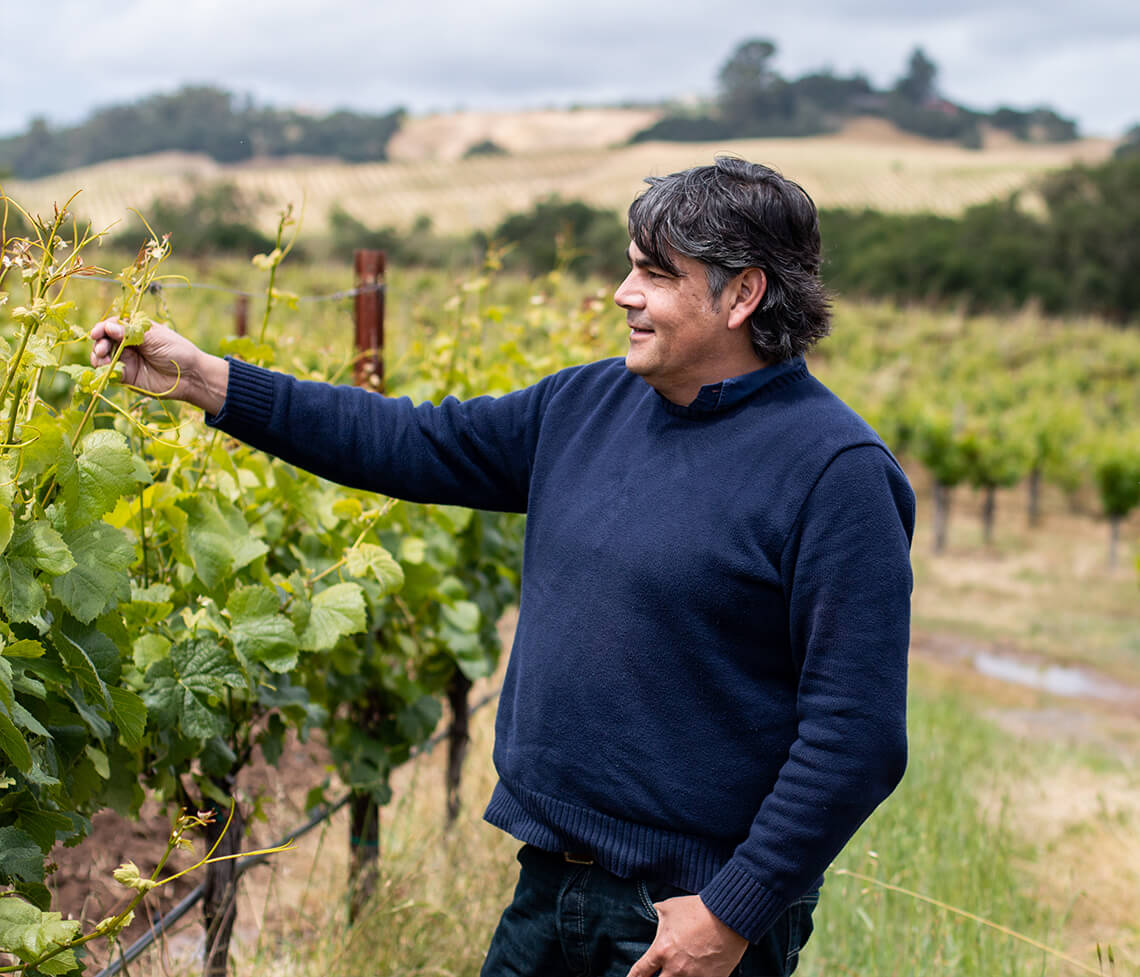 Winemaker
Gustavo A. Gonzalez
Mira Winery is where I bring everything I've learned and love about wine and winemaking together. Working in an area that produces some of the finest grapes in the world, I strive to allow those grapes to shine through in the wines we produce.
Download Bio (PDF)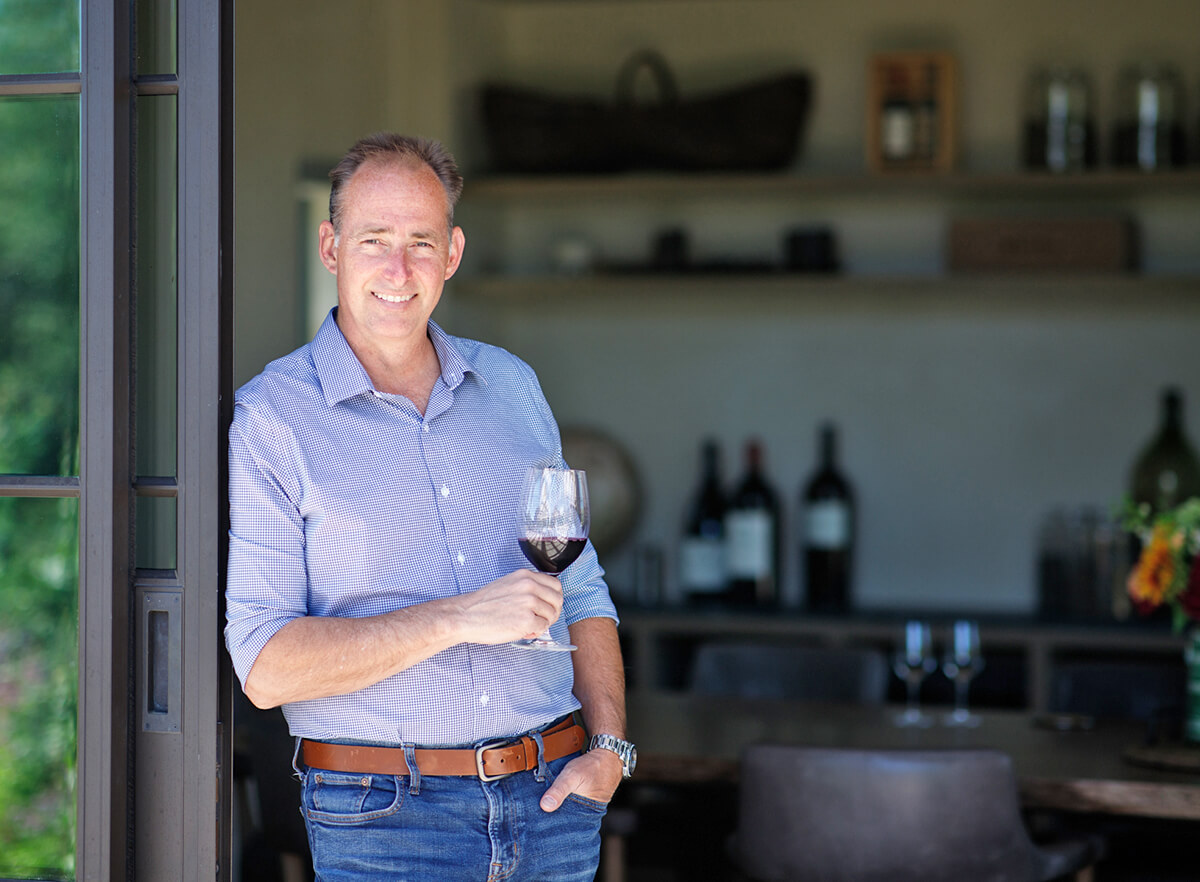 President
Ed Thralls
Ed Thralls came to Mira from Benovia Winery where he served as General Manager, driving Benovia's high-growth consumer-focused business model and creating a world-class customer service reputation, directing all sales, marketing, hospitality, finance and business operations for the winery as well as production planning for the 72 acres of organically or sustainably farmed estate vineyards. Prior to that role, he served as the director of consumer sales & marketing Flowers Vineyards & Winery and Huneeus Vintners.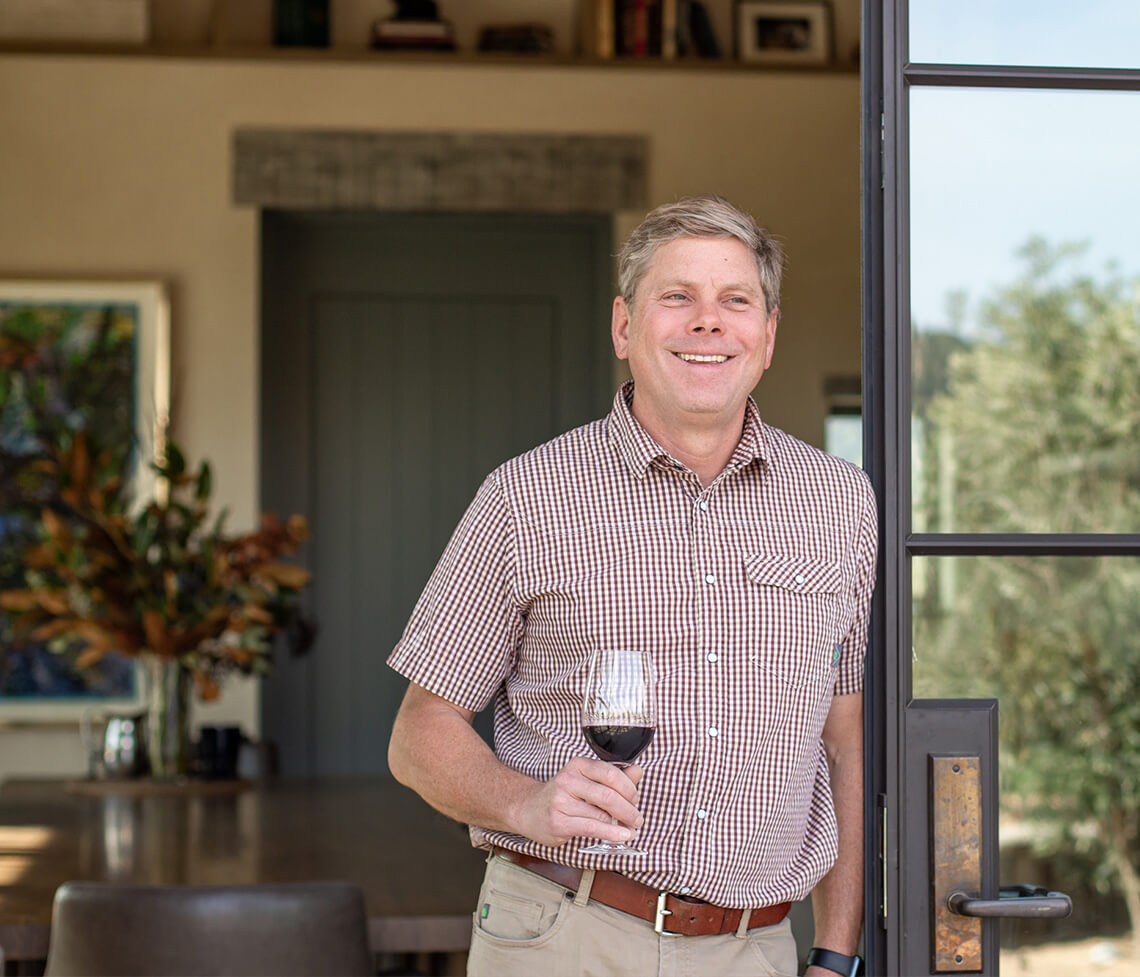 Proprietor
Jim "Bear" Dyke
I have always found something peaceful about growing things. I got the same feeling walking the vineyards with Gustavo talking about what an exceptional, innovative, accessible Napa Valley winery could be and the miracle it would be if we ever got the opportunity.
Wines
Browse our Current Release wines and download PDF sell sheets.