There have already been many exciting chapters in Mira's short history, including competing in the Judgment of Charleston, experimenting with ocean-aging (Aquaoir), opening and operating the Napa Valley Education Center in Charleston, and most recently purchasing our 16-acre vineyard and winery home just south of the town of Yountville in the Napa Valley.
On Friday, June 22 — the summer solstice and also the longest day of the year — we broke ground on our own production and hospitality buildings at 6170 Washington Street. In December of 2019, ten years after our first vintage, we will welcome guests to Mira Winery's new home.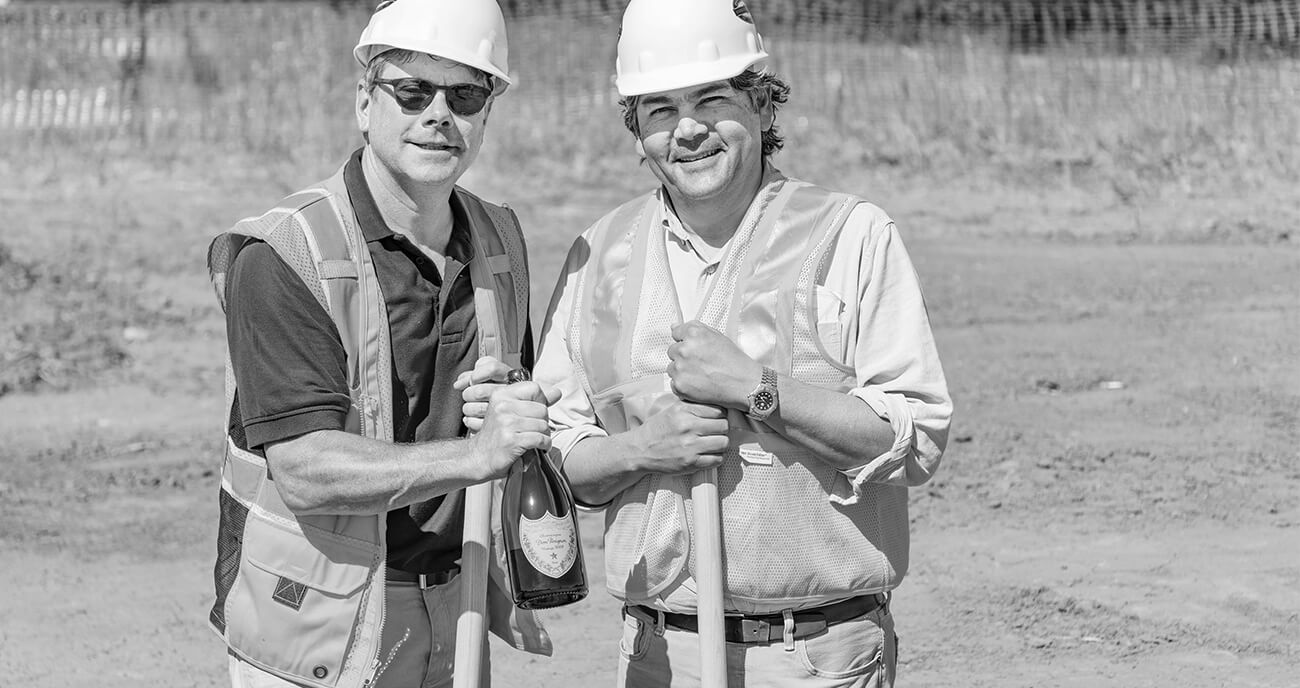 The Golden Ratio introduced me to one of the leading winemakers in the world in a bar in Washington, D.C., where we outlined our vision for the greatest winery in the world. Not coincidentally, the Golden Ratio also served as the overarching theme for our design concept for the Washington Street winery.
We often talk about a never-ending quest for perfection, a term which is as individually subjective as the wine we make. We believe that the closer our hands and our heart are to the wine, the closer we are to attaining our goal.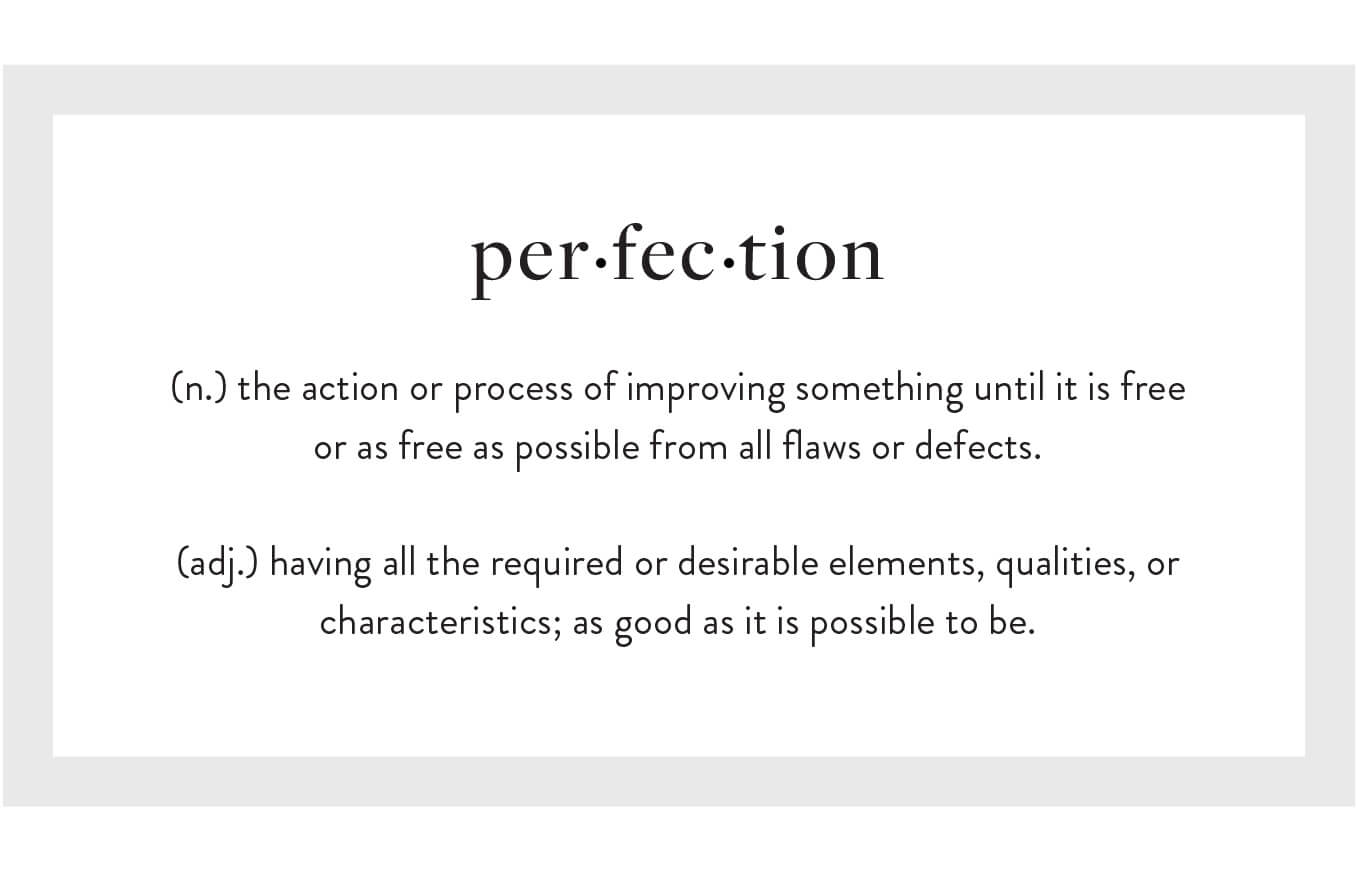 We are incredibly excited to share another chapter in our journey with you and thank you for your support.
Best,
Bear and Gustavo
Groundbreaking Photos