It's never a wrong time for cabernet sauvignon. But there is definitely a right time. And that time is now.
Cabernet sauvignon is the perfect wine for the approaching fall season. A lighter-to-medium-bodied red, it still pairs nicely with late-summer fare but will transition well as you move from backyard barbecues to cozier dinner parties with heartier dishes.
It's no mystery why Cabernet Day is Sept. 3. Because it's (finally) time.

---
Cabernet Day Sale: Save 15% on Our Most Popular Cabernet Sauvignons
Promotion ends Sept. 5, 2017 at 11:59 PM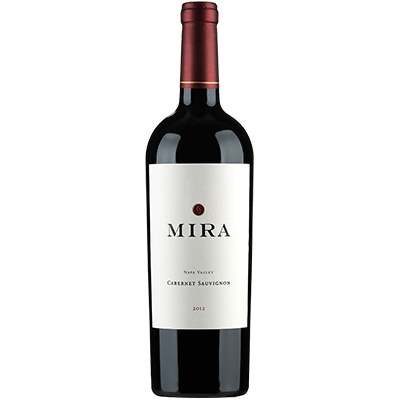 Mira Cabernet Sauvignon 2012
Deep brick red with a slight purple hue to the wine's color. Beguiling blackberry and blueberry dominate the aromas with more complex cranberry, cinnamon, current and pipe tobacco coming through as the aromas unfold. With noteworthy tannins and an earthy mouthfeel, the wine has a lingering, long and pleasant finish.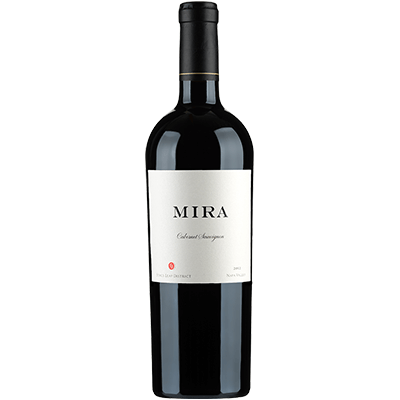 Mira Cabernet Sauvignon Stags Leap 2012
A beautiful combination of provocative aromas of deep dark fruit, including black cherry, ripe blueberry and plum, with hints of espresso and anise. This wine develops tremendous complexity in the glass evolving into an array of deep berry, cedar, and leather. A signature Stags Leap Cabernet displaying both power and elegance.