Vintage 2018 is shaping up to be another fantastic harvest in the Napa Valley. The weather has been just about perfect. We experienced just four days of over 100 degree weather and though October greeted us with one day of precipitation, the rest of the season has been filled with optimal warm and sunny days, perfect for slow even ripening. Berries are a little bigger that what we've seen the last couple of years and yields are looking average to just slightly above average. We harvested our first load of grapes on the 12th of September, about two weeks behind normal.
In the winery we've experienced a very smooth harvest characterized by various waves of activity: as some varieties complete fermentation later ripening varieties reach maturity and are harvested. We've already had our first dry lots, the first wines of the vintage. The tanks are showing very elegant wines with a racy acidity prior to secondary fermentation. Though the wines are showing very promising characteristics already I am confident they will become the stellar wines we expect as they mature in barrel. So far Pinot Noir, Sauvignon Blanc and Chardonnay and Petit Verdot are all in. We also began harvesting Cabernet Sauvignon from earlier ripening terroirs, however we will have to wait another two weeks for the bulk of our Bordeaux varietals as well as Syrah to reach their peak.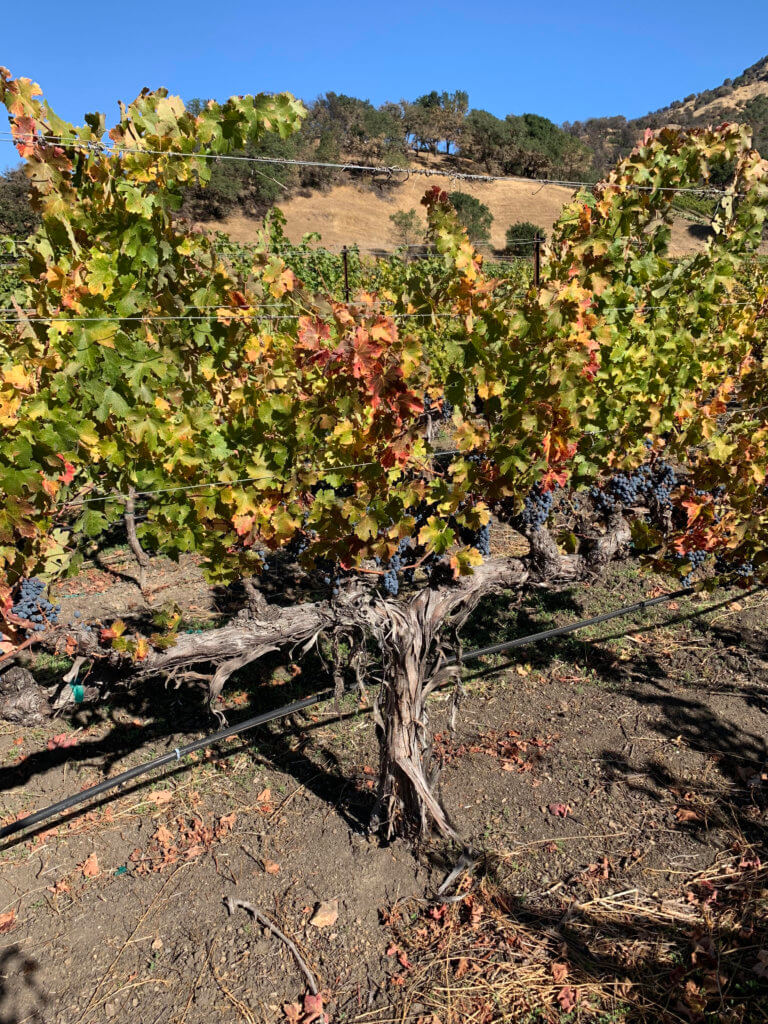 Cabernet Sauvignon, Schweizer Vineyard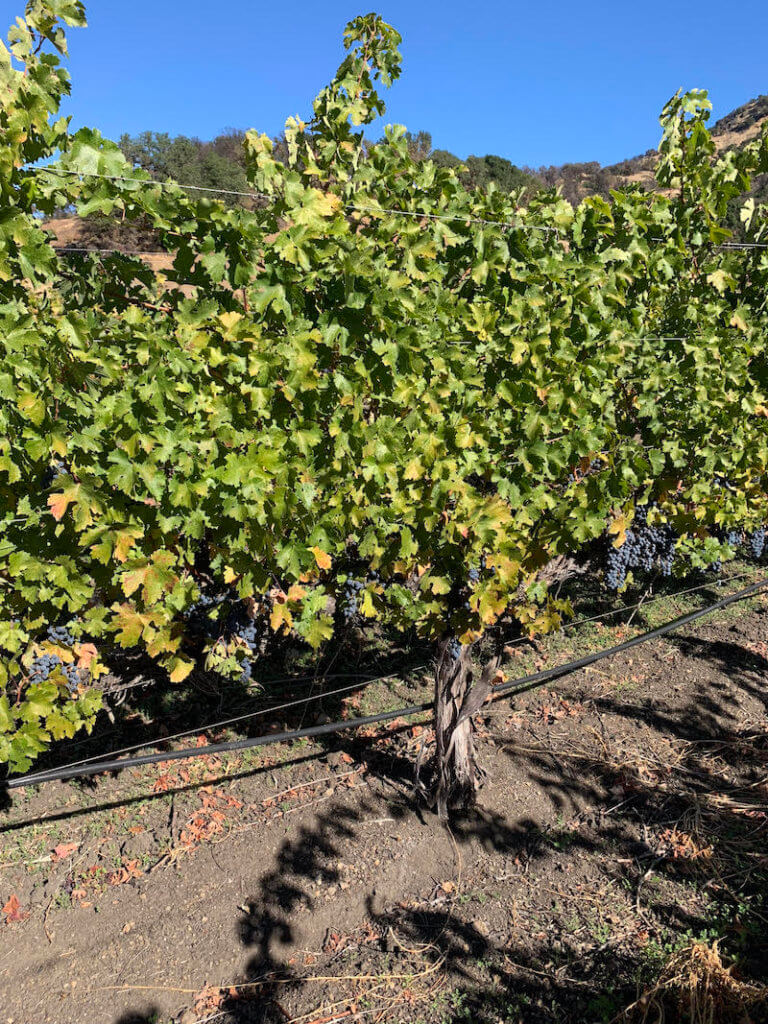 Cabernet Sauvignon, Schweizer Vineyard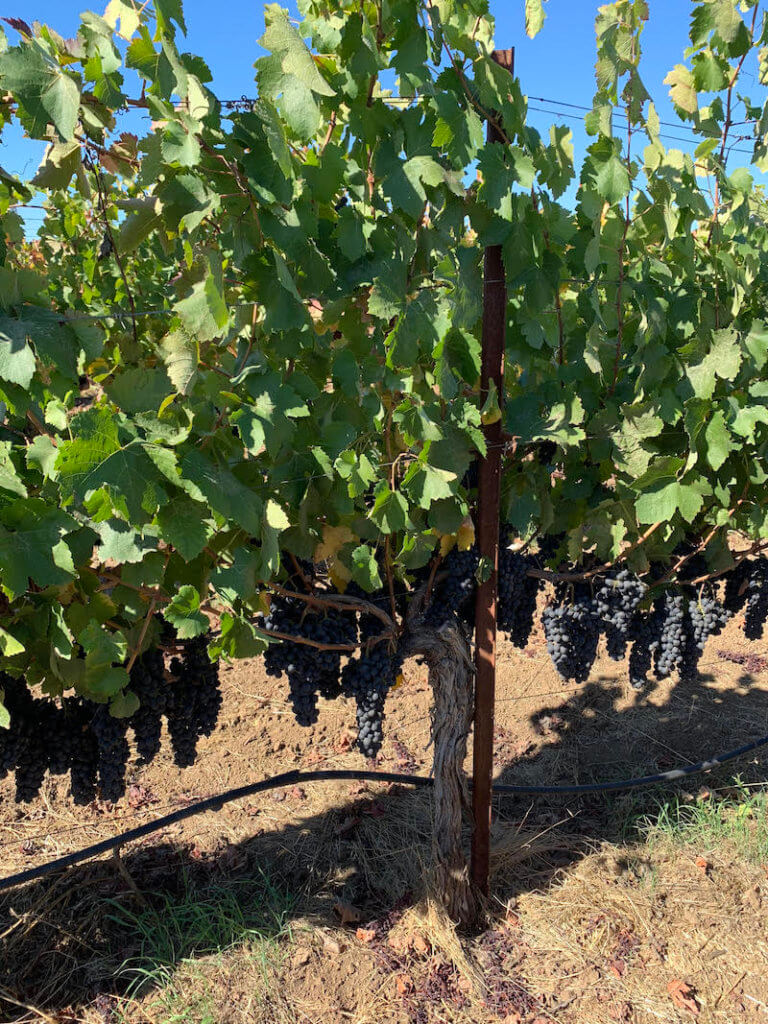 Syrah, Hyde Vineyard
Thank you for your continued support.
Cheers!
Gustavo A. Gonzalez
Winemaker