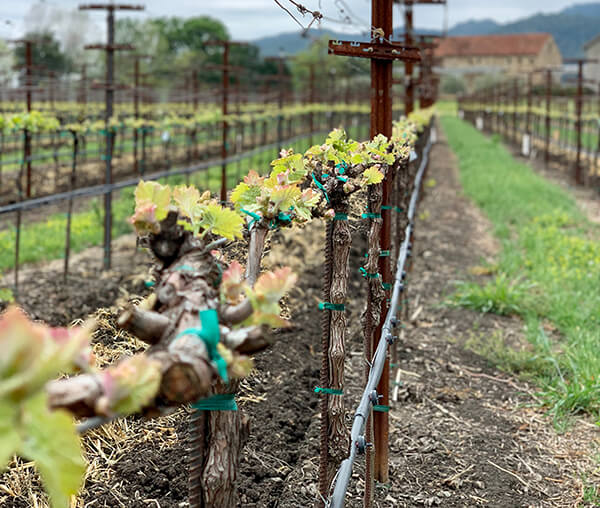 Spring cautiously begins at this time every year, but then persistently progresses as the vineyards awake from the dormancy of winter. Beyond the usual viticultural concerns of water and frost, the spring is a time of awakening, new beginnings and celebration within and beyond the vineyards and gardens.
Spring returns every year without fail. The anticipation of bud break brings a harbinger of hope each vintage, and from those tiny buds, our hope grows at a geometric rate throughout the season. Spring also gives us pause as individuals, an opportunity to take a moment to reflect and take stock in what green shoots and tendrils of possibilities may provide for each of us. A moment of truth.
The new vintages Mira winemaker and co-founder, Gustavo A. Gonzalez, has released for this spring will give you a moment to reflect on a single place and time, not only of when and where each wine was made, but also provide a personal snapshot when opened and enjoyed.
"And the secret garden bloomed and bloomed and every morning revealed new miracles"
– Frances Hodgson Burnett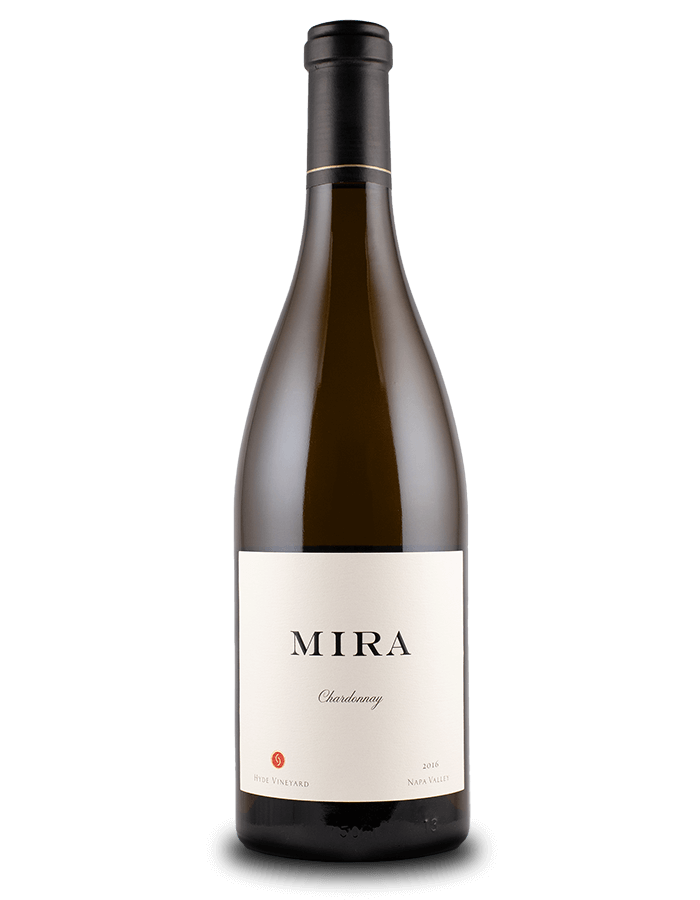 Mira Chardonnay Hyde Vineyard 2016
Intense aromatics of honeycomb, ripe pineapple, and marzipan meet a rich and dense body with flavors of dried apple, apricot, and the first hints of aged maturity. A persistent and savory finish along with an exquisite return of the perfume leaves the palate ready for more.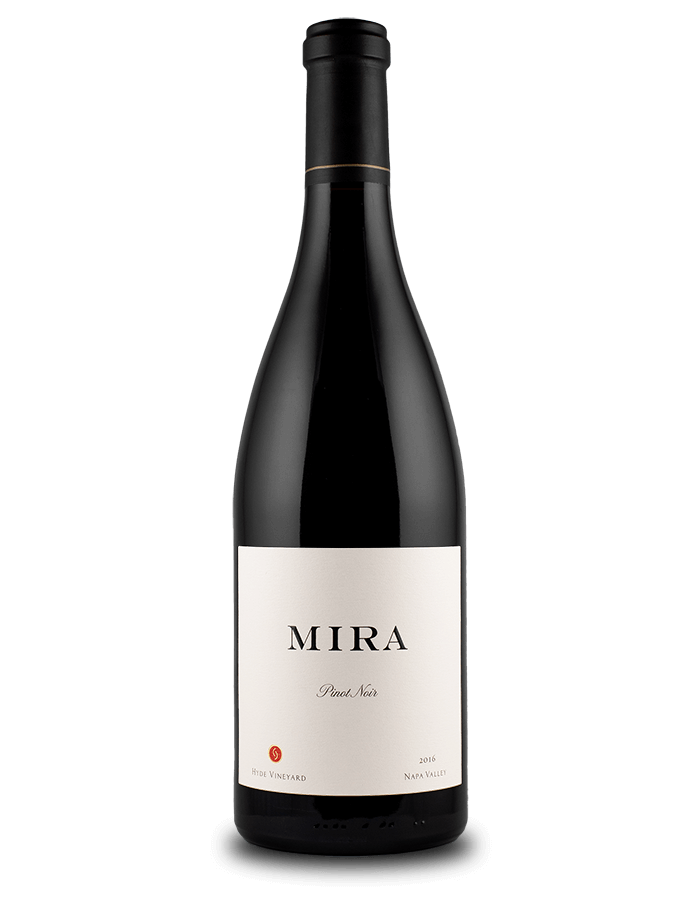 Mira Pinot Noir Hyde Vineyard 2016
Aromas of fresh black cherry, lilac, and baking spices on the nose moving to plum and the slight tartness of cranberry on the palate. Soft tannins and refreshing acidity make this a versatile wine at the table that will continue to evolve in the cellar for two decades.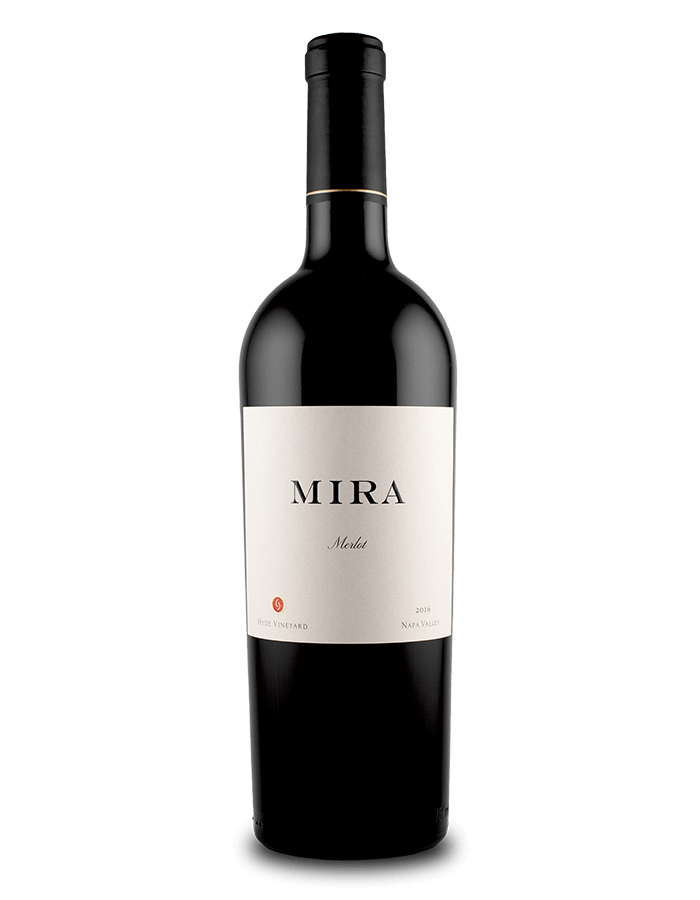 Mira Merlot Hyde Vineyard 2016
Notes of mocha, gravel, and cherry create an intriguing perfume while flavors of red currant, violet, and vanilla are wrapped in silky, fine-grained tannins, all coming together in a smooth yet well-structured finish.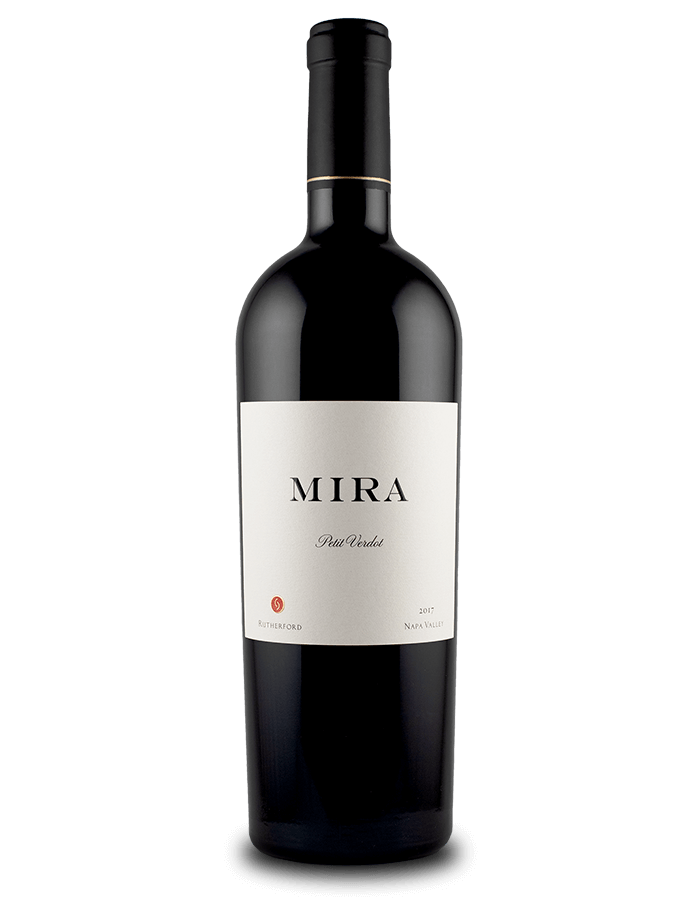 Mira Petit Verdot Rutherford 2017
Hints of sage and pencil shavings meet rich blackberry and clove aromas, segueing into intense and complex layers of black currant, dried herbs, and chocolate flavors in the well-structured palate. The appellation's characteristic 'dusty' mouthfeel leads to a bright and lengthy finish.