It's Pinot Noir Day — here's everything you need to know about our favorite fruity red wine.

---
Pinot Noir Day Sale: Save 15% on All Mira Pinot Noir Wines
Promotion ends Aug. 18, 2017 at 11:59 PM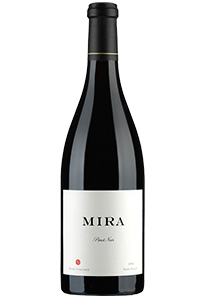 Mira Pinot Noir Hyde 2013
Initial traces of familiar berries and spices playfully reveal themselves as black cherry, raspberry, pomegranate and earth as the wine begins to unwind. Definition from the acidity ensures a long and sublime finish.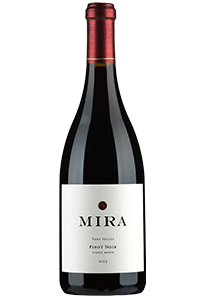 Mira Pinot Noir Stanly Ranch 2013
With a bright ruby color, the wine's enticing initial nose is full of red and black cherry aromas with subtle hints of jasmine and truffles. This beautiful perfume of aromas carries through on the palate, followed by a sublime, earthy finish.