Turning water, soil and sun into a miracle.
Mira Winery—a name inspired by the Latin root of "miracle" and Greek for "destiny"—is a family owned, 16 acre estate in the heart of the Napa Valley. Guided by the perfect proportions of the "Golden Ratio" in every aspect from building to barrel, this innovative winery's aim is to farm sustainably, use 100% Napa Valley fruit, make the wines in the gentlest, most natural way possible and then let the wine reveal itself as a pure voice of Napa.
Society 610
Exceptional Wines, Exclusive Benefits
Enjoy a hand-picked selection of our limited production luxury wines delivered with care twice each year. Every shipment is carefully selected to showcase the spirit of Mira and will feature a mix of offerings as well as occasional library and member-exclusive wines. You'll also enjoy the ability to customize each shipment, complimentary tasting experiences at the winery, exclusive member pricing on all Mira purchases, and priority access to exclusive events and new releases. Limited to just 610 members, now is the perfect time to become a member of Mira's inner circle. Choose either a 6 or 12-bottle selection, shipped twice per year in March and October.
Join the Club
Visit Mira
Mira Winery & Hospitality House
We invite you to join us for an exclusive tasting at our Winery & Hospitality House, just south of Yountville in the heart of the Napa Valley. Enjoy a tasting of our single-vineyard, single-varietal wines and learn firsthand about our pure winemaking approach. Explore the unique features of our bespoke winery and gain an in-depth understanding of why our one-of-a-kind vineyard is the starting point for Mira's never-ending pursuit of miracles.
Call (707) 945-0881 or click below to make a reservation.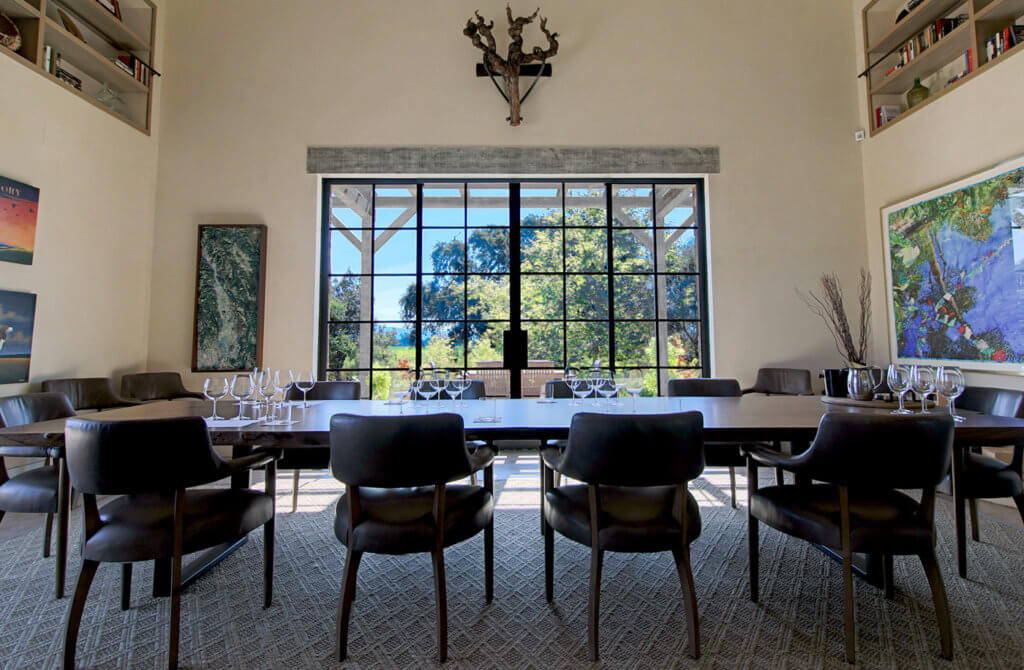 Experience the Mira Winery & Hospitality House
Tours & Tastings are offered by appointment only and are $150 per person.
One tasting fee will be waived for every three bottles purchased.
Please allow approximately 90 minutes for your visit.
Learn More
Mira Locations
Southern Roots, Napa Grapes
Napa, CA
Home of our boutique, limited production winery.