Coastal Living has compiled a list of the Top 10 Places to Drink Natural Wine on the Coast — any coast in the United States — and Mira Winery is top of the list!
"This natural winery offers oenophiles the chance to explore the intricacies of their winemaking process with two locations. Book a tasting among the vines—literally!—in Napa Valley where Mira grows and produces the wine. Or enjoy a glass in the quaint, exposed brick tasting room and wine education center in historic downtown Charleston. No matter your tasting location, be sure to seek out the Syrah Hyde, a Rhone-style wine with aromas of blueberry and black pepper."
Mira Winery's Tasting Room offers a unique opportunity to taste Napa Valley wines in the heart of historic downtown Charleston. Our Tasting Room exposes guests to the soil, topography and process that defines both Napa Valley and Mira. Whether you are simply looking for exceptional wine, are a serious student or an oenophile, there is something for everyone to enjoy.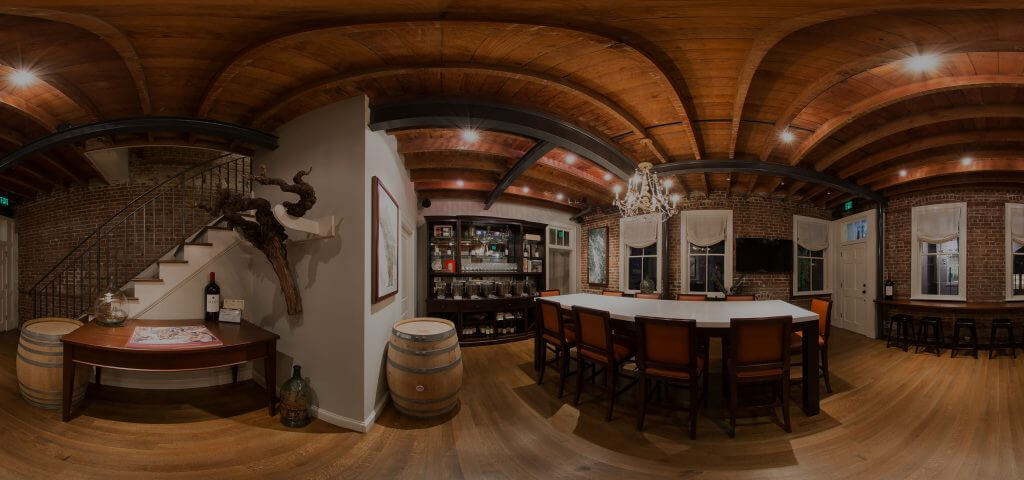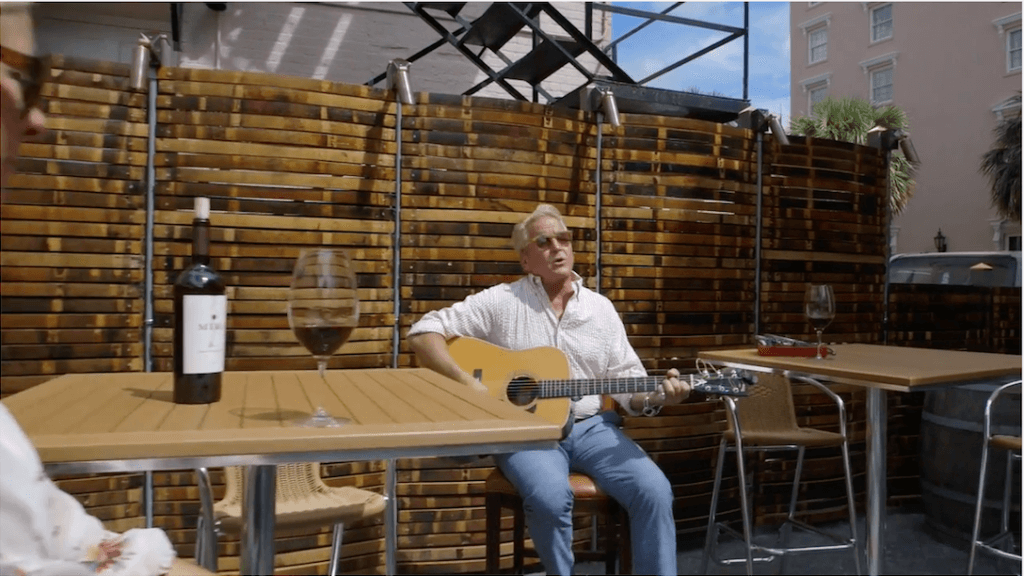 Read the full article at Coastal Living