Visit Mira

Come Home to Mira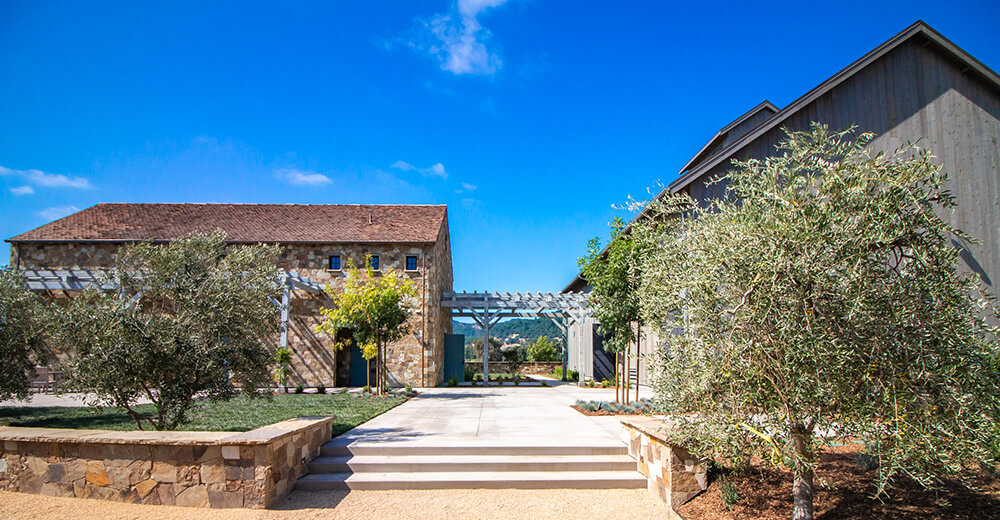 As of March 16, 2020 our Hospitality House has closed for the protection of our team and potential guests. At this time we are
unsure when we will be able to reopen but if you would like
additional information or are inquiring about a future visit
please contact Kate at kate@miranapa.com.
We invite you to join us for an exclusive tasting at our brand-new Winery & Hospitality House just south of Yountville in the heart of the Napa Valley. Through a tasting of the single-vineyard, single-varietal wines that define Mira you will learn firsthand about Mira's pure winemaking approach, explore the unique features of our new bespoke winery, and gain an in-depth understanding of the one-of-a-kind vineyards that are the starting point of Mira's pursuit of perfection.
The tasting experience is offered by appointment only at 10:30am or 1:30pm daily
and is $100 per person. Please allow approximately 90 minutes for your visit.
Call (707) 945-0881 or click below to make your reservation.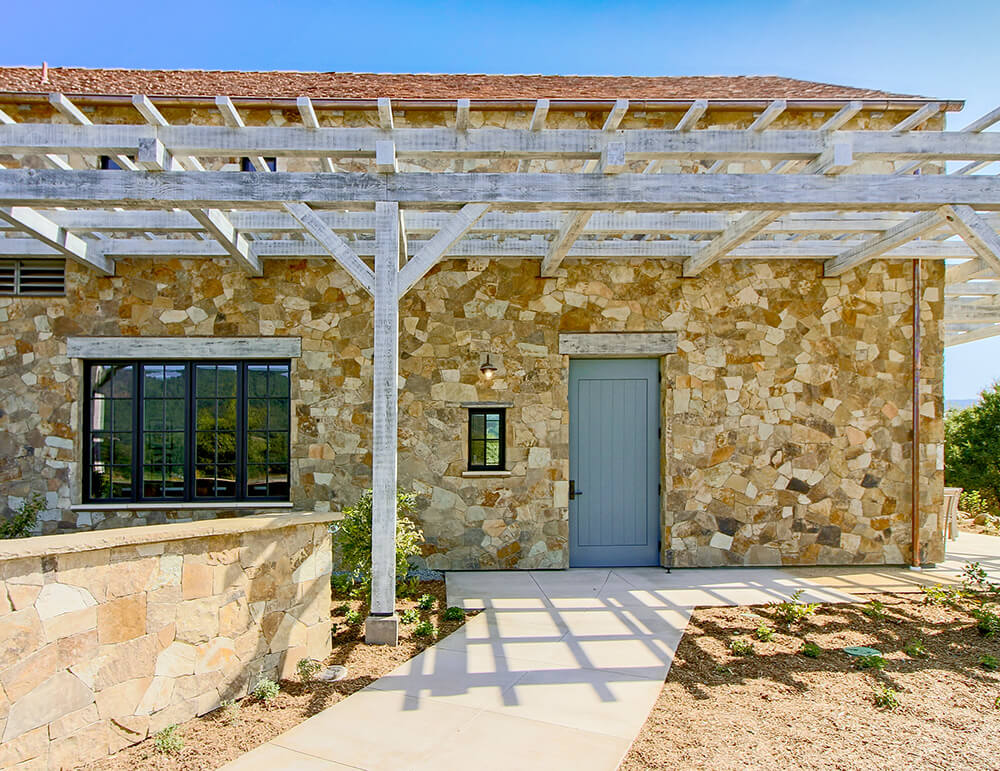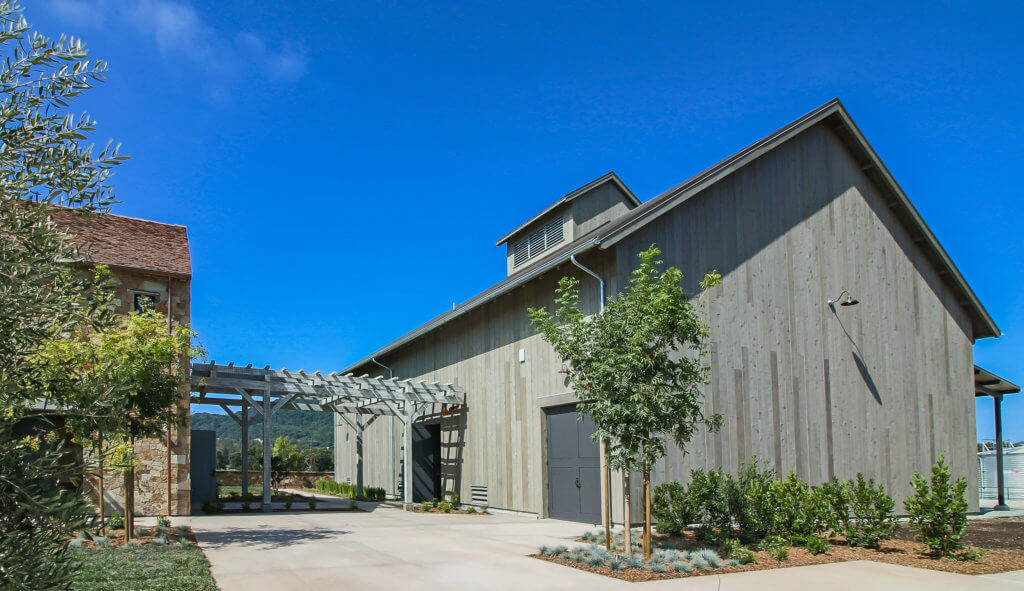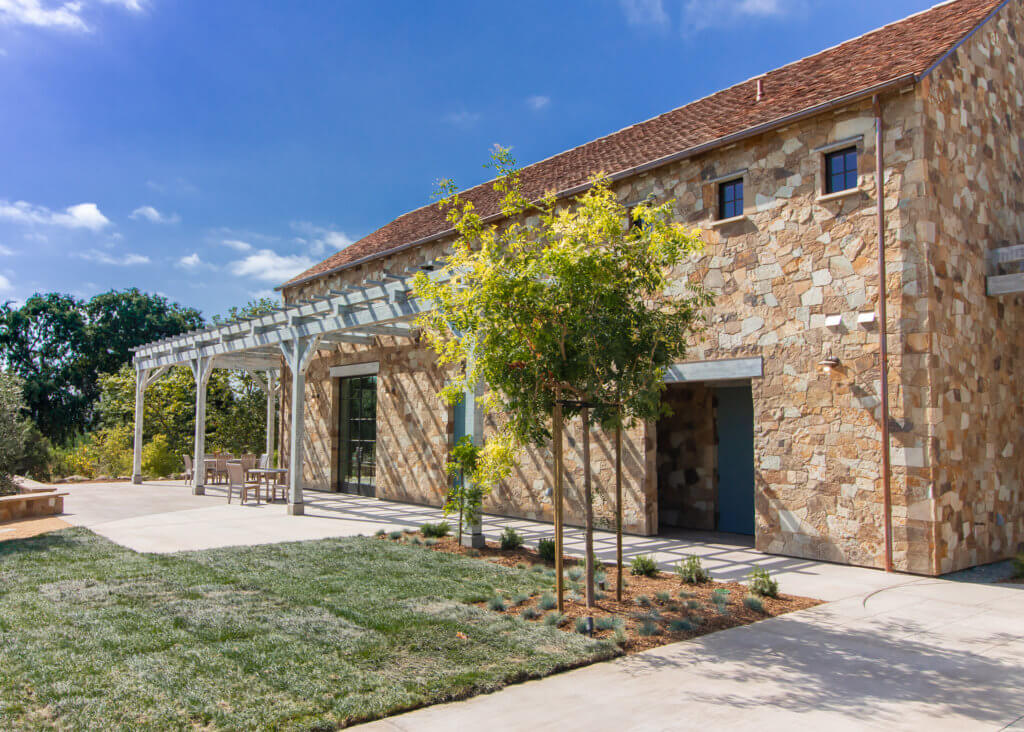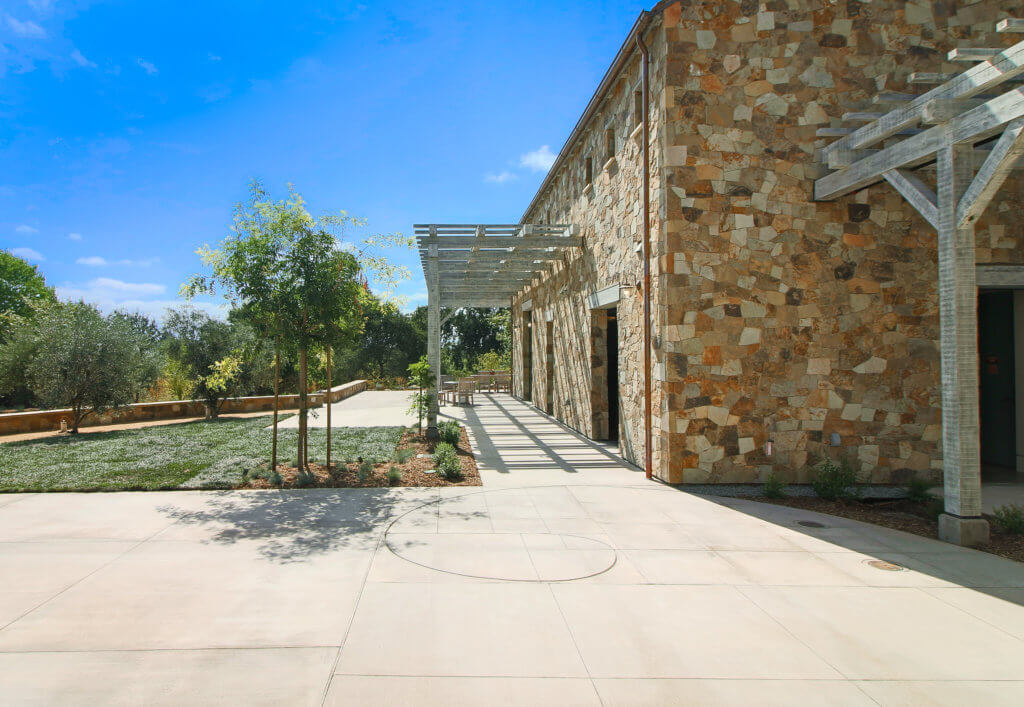 Details
Mira Winery
6170 Washington St.
Yountville, CA 94558
Hours
Appointment Only
Call: (888) 819-4668
Email: info@miranapa.com