Visit Mira

Come Home to Mira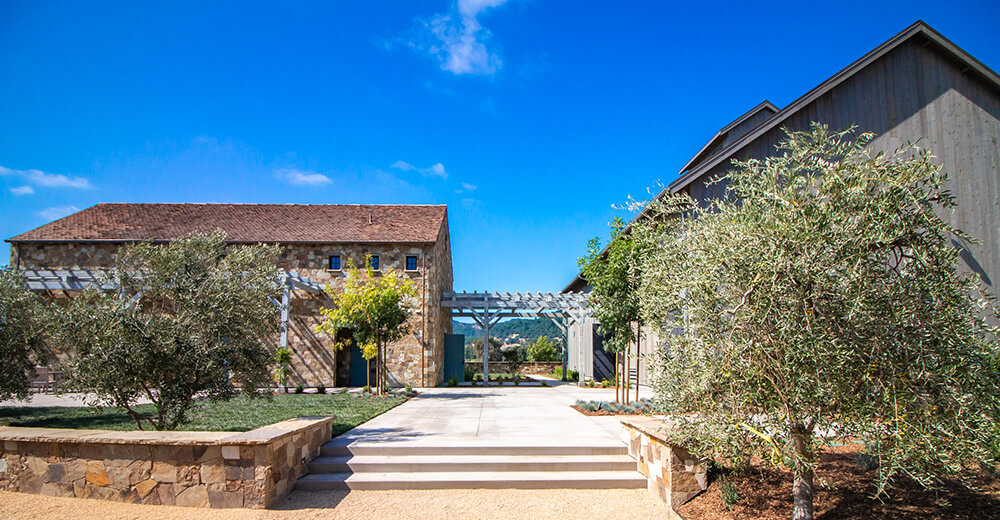 We regret to say that due to County of Napa restrictions we are unable
to host visitors at our Hospitality House at this time.
When tastings resume we invite you to join us for an exclusive tasting at our Winery & Hospitality House, just south of Yountville in the heart of the Napa Valley. There, you will taste our single-vineyard, single-varietal wines and learn firsthand about our pure winemaking approach. You'll be able to explore the unique features of our new bespoke winery. And you'll gain an in-depth understanding of why our one-of-a-kind vineyard is the starting point for Mira's never-ending pursuit of miracles.
Tastings are offered by appointment only and are $100 per person. One tasting fee will be waived for every three bottles purchased.
Please allow approximately 90 minutes for your visit.
Call (707) 945-0881 or click below to inquire about a future reservation.
"It was one of the best experiences I've had in Napa. Don't miss it!"
5-Stars | Lynda from Atlanta, GA
"I have lived in Napa for more than 20 years and this is the best wine tasting experience I've ever had!"
5-Stars | Kristi from Napa, CA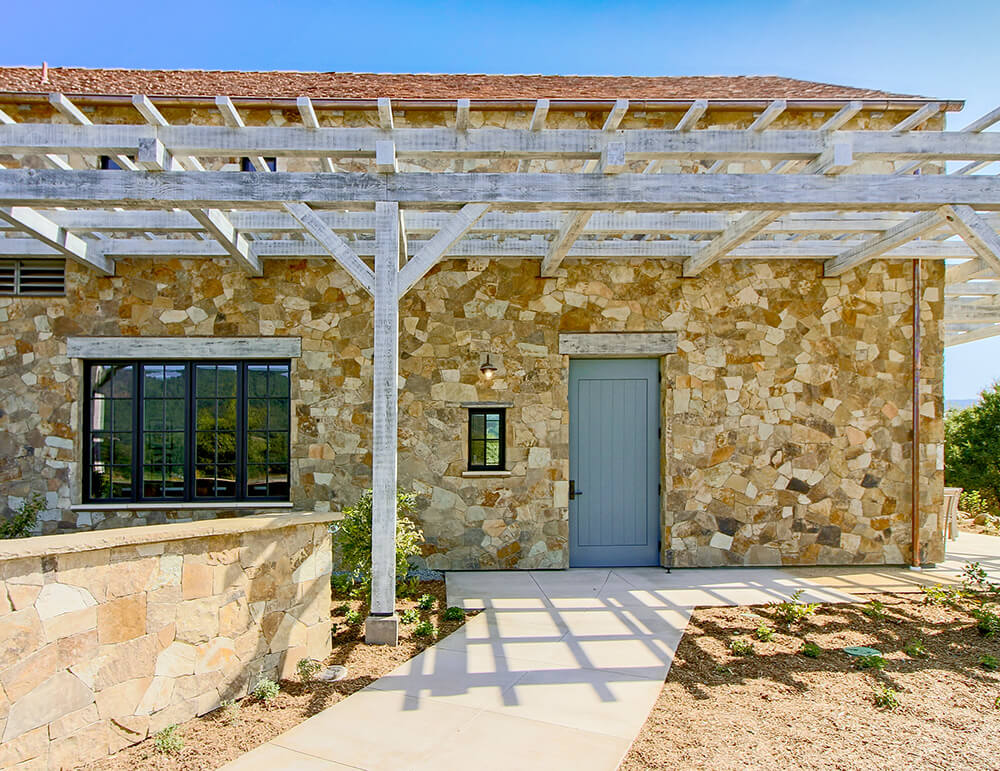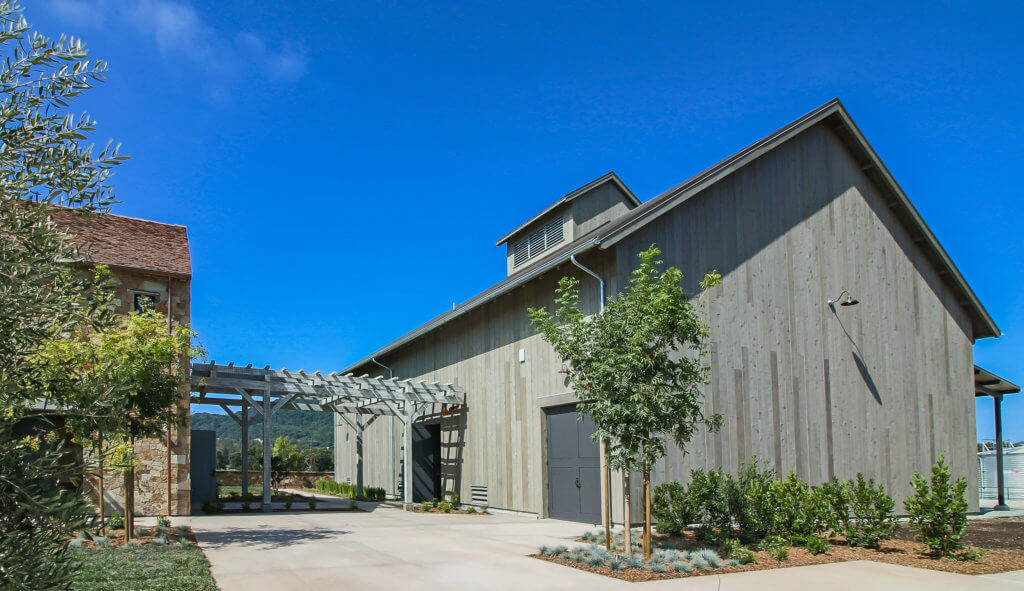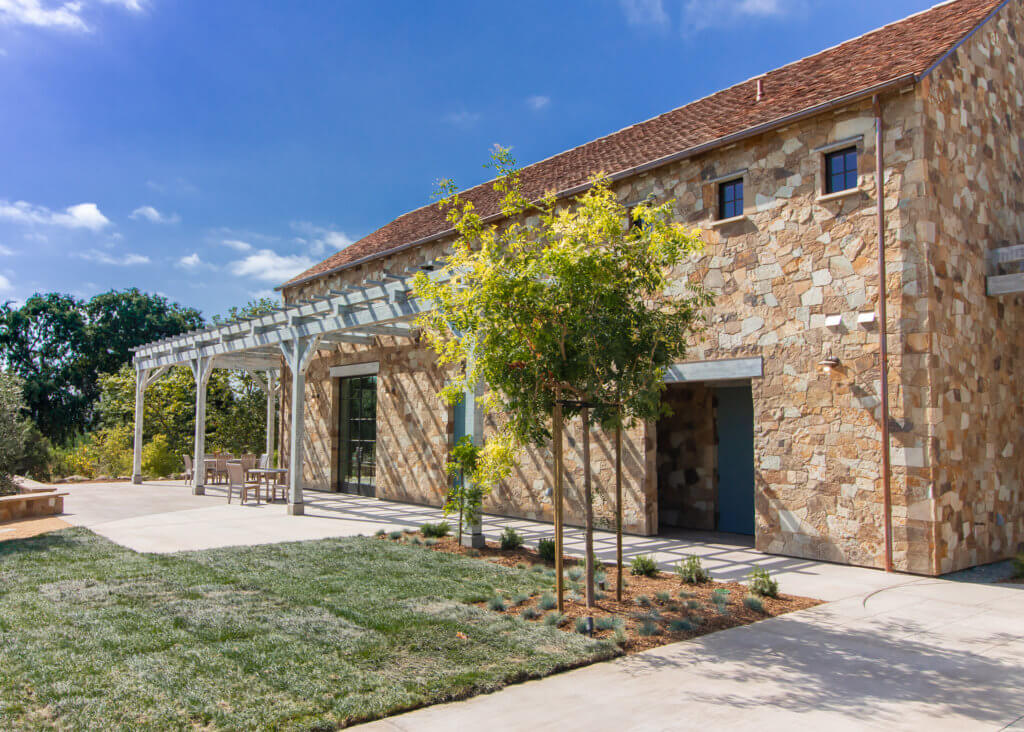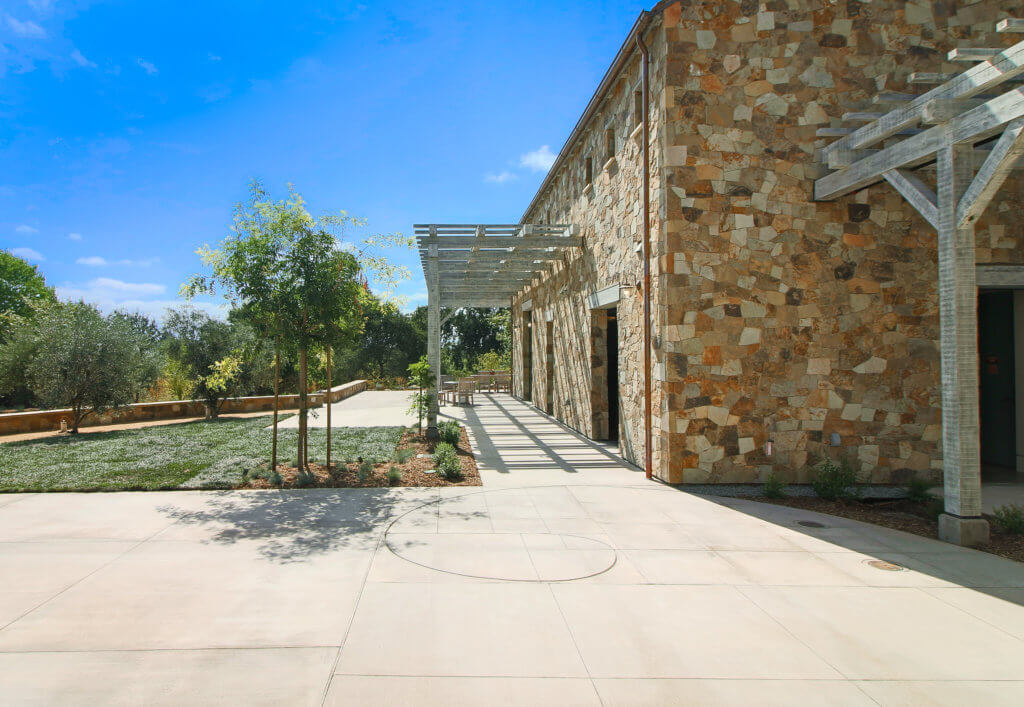 Address
Mira Winery
6170 Washington Street
Yountville, CA 94558
Hours
Appointment Only
Call: (707) 945-0881