Visit Mira

Mira Winery Estate in Yountville

Mira is one of Napa Valley's most exciting under-the-radar, must-see estate vineyards, located just south of the town of Yountville. The natural architecture is inspired by the divine proportions of the Golden Ratio in a serene setting constructed from natural California gold stone and reclaimed roof tile from a century-old French villa.
Savor single-vineyard, single-varietal wines sourced 100% from Napa Valley in an intimate, relaxed natural setting and gain an understanding of why this unique vineyard is the starting point for our never-ending pursuit of miracles. The winery is also the only place in the Western Hemisphere where guests will see Ovum, the winery's wooden, egg-shaped fermenter.
All experiences are offered by appointment only
Call (707) 945-0881 or click below to make a reservation
Mira Estate Tour & Tasting
$100 per person
Explore the unique features of our bespoke winery and enjoy a tasting of four (4) single-vineyard, single-varietal Collector series wines. Please allow 90 minutes for this private, seated experience.
One tasting fee will be waived for each order of three bottles or more
Mira Inception Tasting
$50 per person
Enjoy a selection of three (3) wines while you learn about Mira and take in the scenic vineyard views. This is a 45 minute seated experience that does not include a tour of the winery.
One tasting fee will be waived for each order of two bottles or more
Mira Napa Valley Cabernet Spotlight
$150 per person
Enjoy a tasting of Four (4) Napa Valley Cabernet Sauvignon wines, including library vintages
One tasting fee will be waived for each order of four bottles or more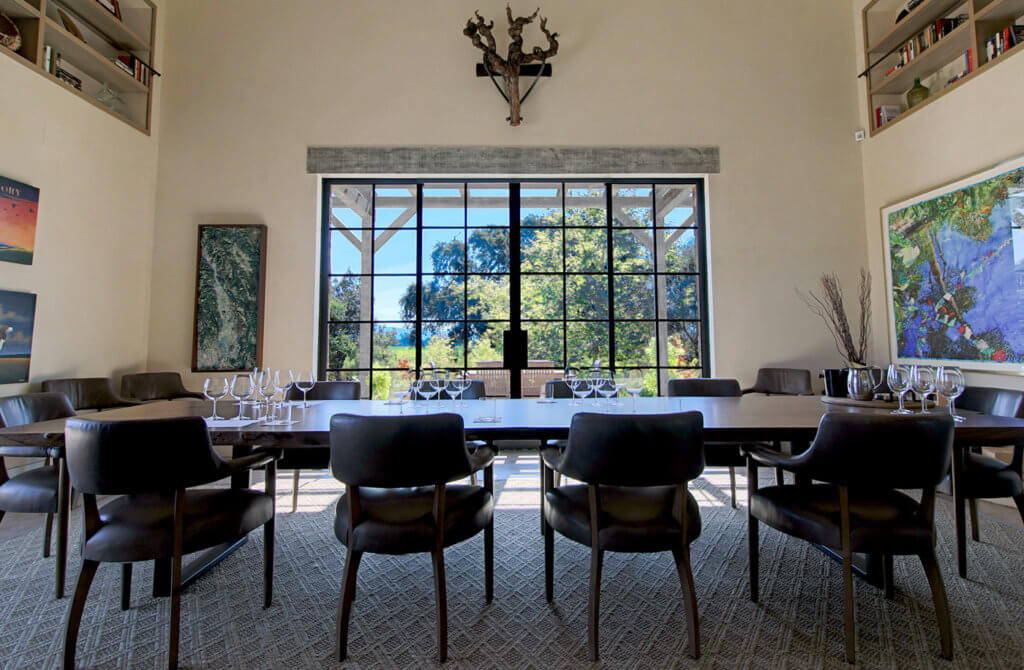 Recent Reviews
Read Allen N.'s review of Mira Winery on Yelp
"It was one of the best experiences I've had in Napa. Don't miss it!"
5-Stars | Lynda from Atlanta, GA
"I have lived in Napa for more than 20 years and this is the best wine tasting experience I've ever had!"
5-Stars | Kristi from Napa, CA