In time for the Fall Harvest, we are delighted to announce our 2018 Fall Vintage Releases: Mira Cabernet Sauvignon Stags Leap District 2013, Mira Chardonnay Napa Valley 2017, and Mira Jimmy D's Red Blend 2015. All new releases enjoy complimentary shipping on orders of 12+ bottles of each vintage.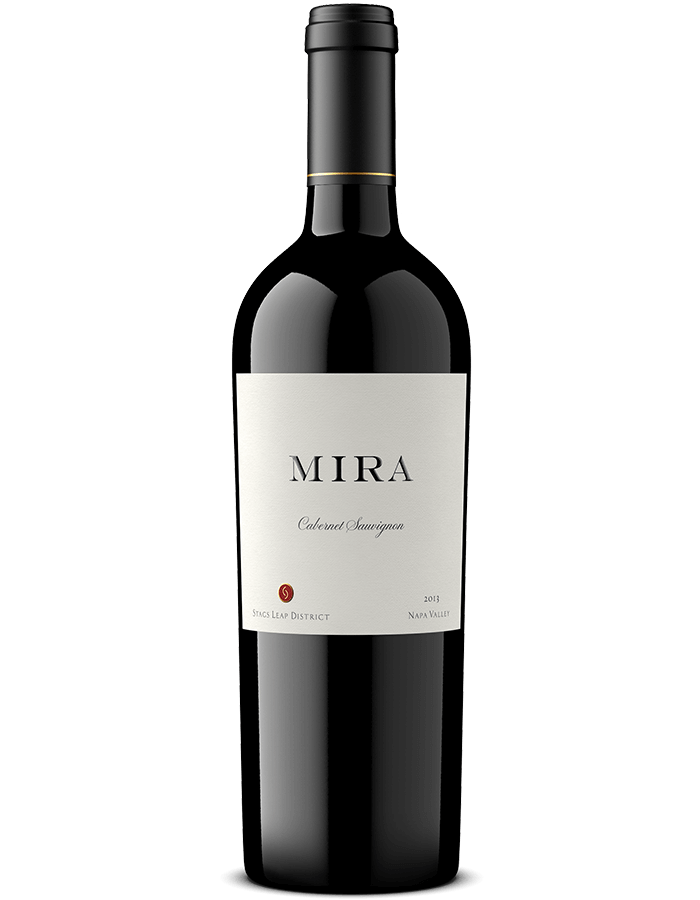 With the 2013 vintage, this Stags Leap District Cabernet Sauvignon boasts spice filled aromas that include cinnamon, violets and French vanilla dazzle the nose as flavors of sweet cacao, fresh grapes and anise tantalize the palate. Plums, coffee bean and velvety tannins accompany the long, persistent and bright finish. This stately wine shows it's elegance in its youth and its complexity as it ages for 25+ years.
The 2017 Las Trancas vineyard Chardonnay reveals a rare blend of power, elegance and complexity. The aroma is that of stone fruit, chamomile and country flowers. The flavors of the up and down harvest temperatures come through in a mix of both tropical fruit and fresh herbs such as guava compote, soursop and coriander seed. Quite persistent, this wine will slowly uncover its beauty over time.
The 2015 Vintage of our signature Jimmy D's Red Blend is a very unique blend that suits many cuisines. Raspberry, black cherry, violet and spice aromas continue on the palate with additional fruity flavors and a round middle that is punctuated by plum flavors. The soft structure gears this finely tuned wine to a nutty, spicy finish.